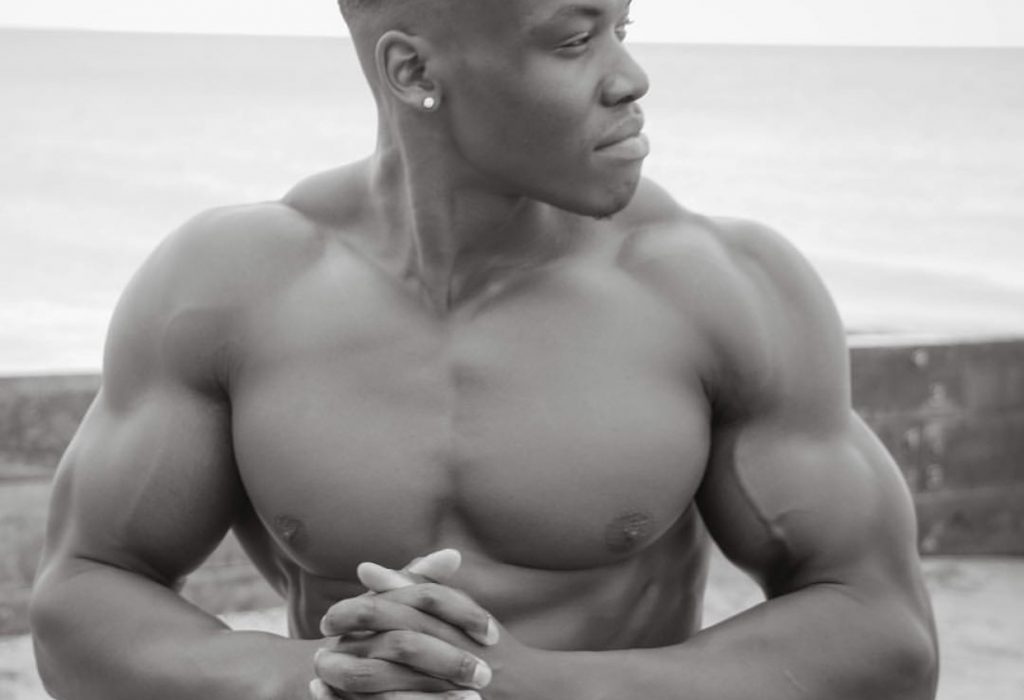 In today's social media-driven world, it seems you can't browse any site without seeing an endless stream of ripped male models.

The world of Tik Tok fitness models is especially noticeable for this. After viewing just a few fitness-related accounts, teenage guys (and girls), who are, after all, right at the centre of Tik Tok's preferred demographics, will find themselves at the mercy of the site's algorithms for evermore. They will find themselves being forced to flick through accounts belonging to the most aesthetic people on the planet every day they are on the site.

Other sites, of course, operate in a similar fashion. If you view a few Instagram fitness model pages, or Instagram bodybuilders, you will find a huge proportion of your suggested accounts to follow will revolve around aesthetic models, muscle models, male swimwear models or men's underwear models.

The variety of these accounts are huge. They feature everything from huge, hulking bodybuilder and muscle models, many of whom will regularly compete on the burgeoning competitive bodybuilding circuit, to incredibly vascular and aesthetic male underwear models or male swimwear and sportswear models.

Often pictured in exotic locations across the globe, and often associated with a rich and privileged lifestyle, it is hardly surprising that gyms right across the globe are full of young guys trying to build the perfect fitness model body.

However, is being a fitness model easy? Many people in gyms up and down the UK harbor a desire to become a six-pack model or a ripped, vascular model or even a champion bodybuilder model. If you are one of these, what do you need to be doing to make a successful career as a fitness model?
The gym will become your best friend
Firstly, you cannot be afraid of hard work. Even for those lucky enough to have good genetics, you will have to be prepared to spend much of your time in the gym. Working out won't just become a hobby; it will become a way of life – it will have to be to achieve the ripped body that is needed in this competitive industry.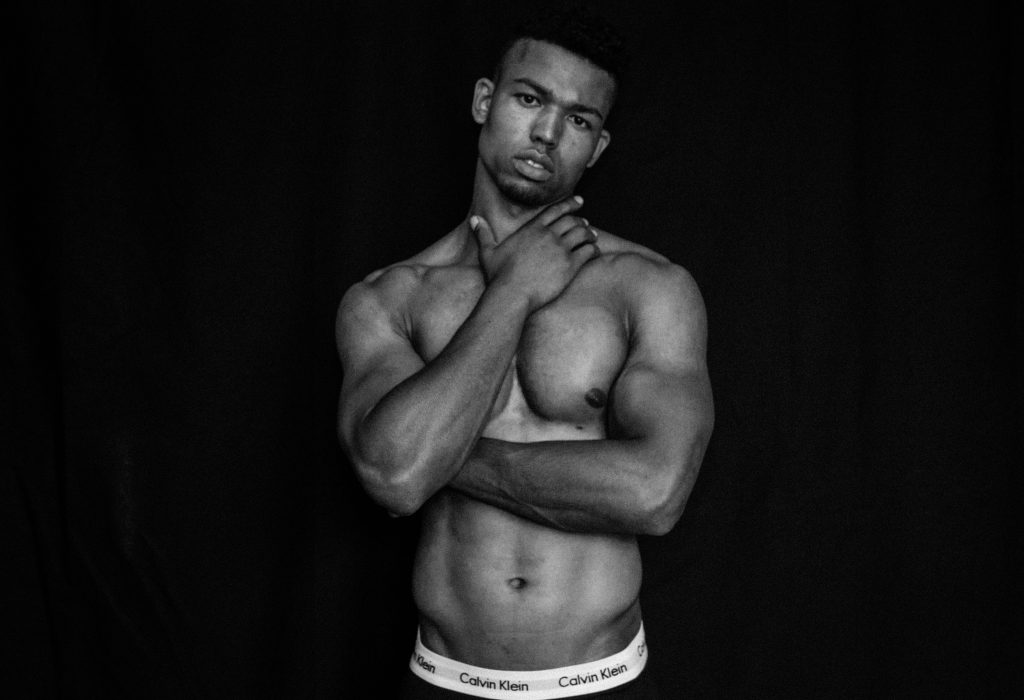 If your partner wants to go out every night, you might have to think twice. You may even have to sacrifice some friendships – many of our models have told us that former best friends are no longer in their lives, simply because they didn't have the time available to see them like they used to do.

And committed models, especially in the days leading up to a shoot, or a competition, often must sacrifice a good meal for the good of your fitness model nutrition plan. Expect to be the one sitting in the corner at a family meal with a bland plate of grilled chicken and steamed vegetables, followed by a fresh fruit platter, while everyone else is stuffing themselves with calorie-rich, sauce-laden, cheese-covered gorgeousness followed by rich puddings, ice-cream, and chocolate.

Dig deep!

Becoming a UK fitness model, or even a global fitness model, is not a cheap option. In addition to the obvious overheads such as a gym membership (or even investing in a home gym if you can do so) you will find yourself needing to stick to a very specific, high-protein fitness model diet or fitness model eating plan. The likelihood is that you will be eating multiple times per day. Many will also invest in nutrients, vitamins, and performance-enhancers, which again, will mount up.

However, it can of course be viewed as a wise investment. If you are going to all this effort, it is unlikely you will be wasting your money – and undoing your hard work – by spending a fortune in the pub every night or eating endless takeaways!

Image is everything

Have a social media account! Pimp yourselves out there – this is essential. Now, as a fitness modelling agency Ripped Models shouldn't really be saying that! After all, we want clients to come to us directly, not to approach models directly through their social media accounts. However, if you aren't on social media, potential clients nowadays will see this as strange. They will want to see as many images and videos of you as possible – and if you have a good following, this is likely to influence their decision to work with you even more.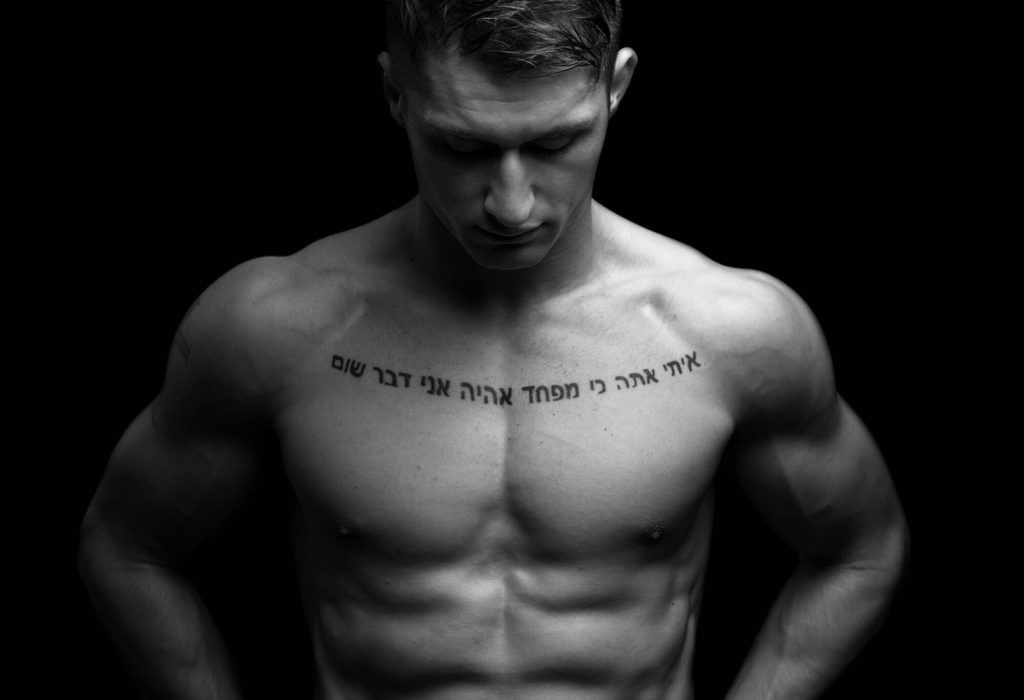 It is also worth highlighting that many physique models are also successful general fashion models, catwalk models or runway models. Many designers and casting directors are looking for male fitness models with ripped bodies to hang their creations off.

Just because you have a perfect body, you might not just be modelling budgie-smugglers or underwear. As a male model, you could be showcasing anything.

Get good representation

A good fitness modelling agency will put you first. It is as simple as that. Do NOT, (and here is where we get very passionate), UNDER ANY CIRCUMSTANCES pay any fitness modelling agency any up-front fees to be on their books. Indeed, our models at Ripped Models have never handed over a penny to us directly at any point. Reputable agencies earn their money by charging the client – never the model.

And NEVER, EVER feel forced to spend a fortune on getting professional photos taken to be on any agency's books. Especially if the agency insists on you paying a specific photographer – this person is likely to be in cahoots with them. If you don't have any professional photos, and the agency insists on you having them, they should foot the photographer's bill if they genuinely want you on board. There are even fitness photographers who will gladly give you a professional shoot for free in return for using your images for their own marketing.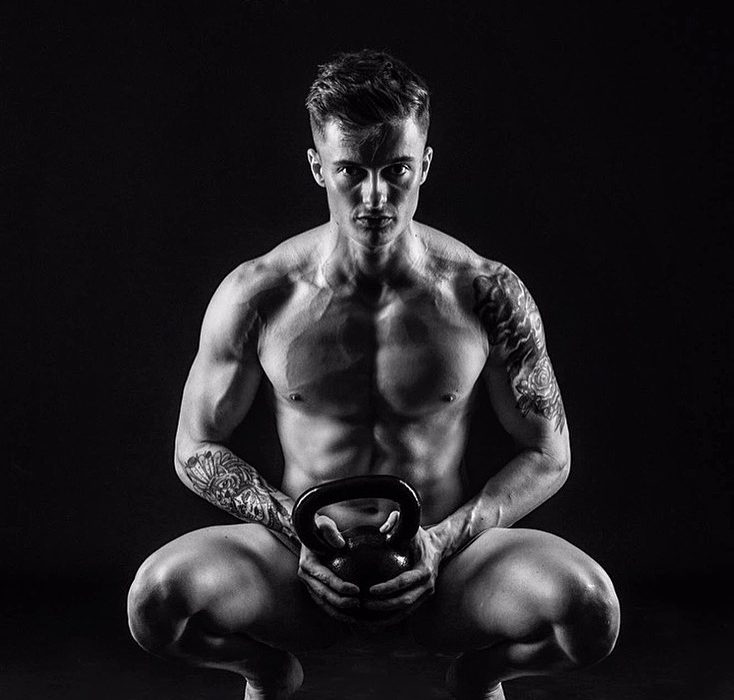 Also, good agencies, with a good roster of clients and contacts, will let you use phone photographs on their site (if they are of good quality). We at Ripped Models have several models on our site with non-professional photos – have a look for yourselves. Of course, we prefer professional photos, but we will never, ever, under any circumstances, insist upon them.

A good modelling agency will also do some essential due diligence ahead of your photoshoot. They will check the client is genuine, that you are being sent to a bone fide studio and will organize all the copyright and usage side of the agreement.

How much do fitness models earn?

How much money do fitness models make? This is a question we are often asked – and is one that we mostly cannot answer.

We get requests from global brands who want models to fly off all over the globe for an exotic shoot – but are only willing to pay a tiny amount in fees. Conversely, we will get tiny companies and start-ups happy to spend thousands.

Each case is different – however, a good agency will never hide anything to do with fees and will always be transparent and open with its models.

Next steps

We are happy for you to contact us for a chat about how we can help. Or send us your details through the be a model section of this website.

It is also worth mentioning that we don't insist on exclusivity. We are happy if you want to work with other agencies too. So, if you are already signed, and your other agency allows it, get in touch and let's talk!